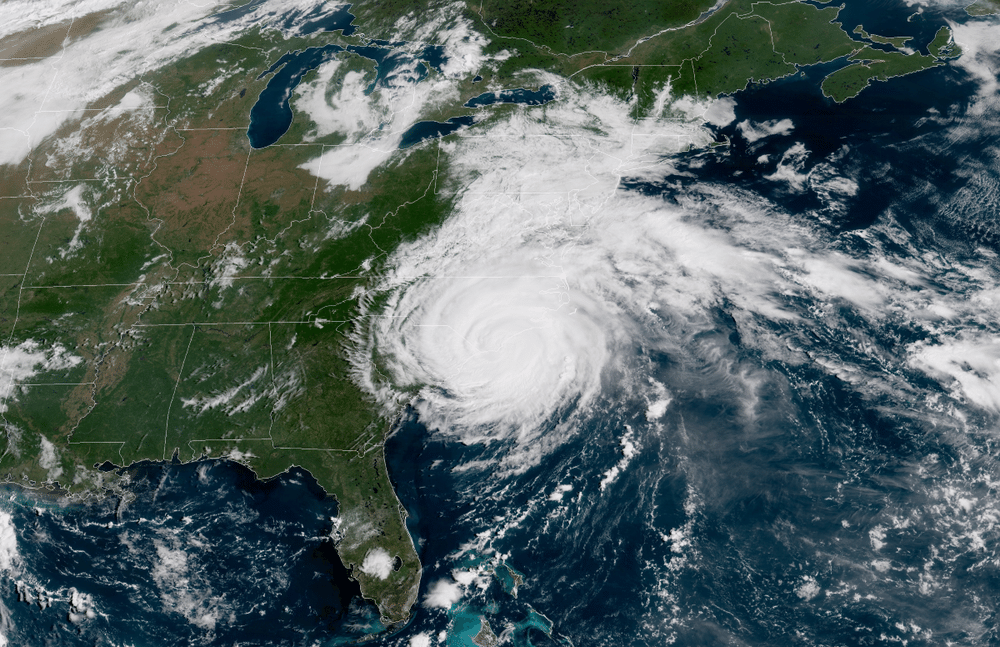 Pinedale Christian Church in Winston-Salem is collecting items for Hurricane Relief to be sent to New Bern, NC.
We can start taking your donations NOW and will continue through Sunday, September 30th.
Drop-off donations at 3395 Peters Creek Parkway W-S 27127.
Monday – Friday 8:30-5:30 PM
Saturday – 9 AM – 1PM
Sunday 8:00 AM – 1:00 PM.
The tractor-trailer will leave on Monday, October 1st to go to New Bern.
The current list of items we are collecting is:
— NO CLOTHING
— NEW Underwear and Socks
— Easy Open Non Perishable Food
— Pet Food
— Hygiene Items
— Cleaning Supplies
— Light Blankets, towels, wash cloths, pillows
— Diapers
— Water
NO OTHER DONATIONS ARE NEEDED AT THIS TIME.