https://seniorcompassionfoundation.org/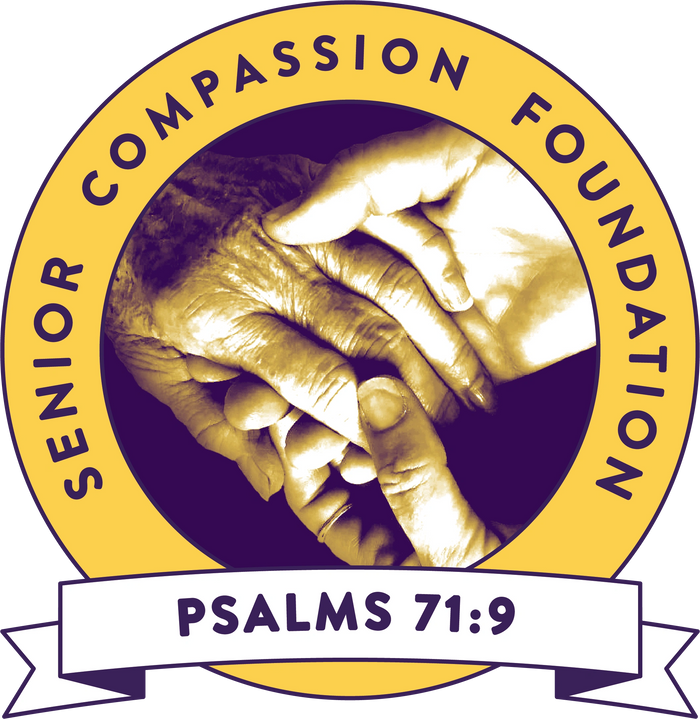 The mission at Senior Compassion Foundation is to seek out seniors residing in long-term care facilities or at home that may struggle with loneliness, depression, and/or feelings of abandonment. The Foundation offers positive, purposeful interactions that may improve their emotional, social, spiritual, and intellectual needs. The path to this improvement may include genuine caring visitation, nature excursions, community outings, or granting of wishes for those with a yearning for experiencing a previous hobby or favorite past time.
We value each senior as a guiding light of the past and realize their many experiences and history have paved the way for what our world is today. The goal of Senior Compassion Foundation is to see that no senior is left behind and that they each have the opportunity to feel loved and true compassion in the autumn of their lives. Long-term care facility social workers, activity directors, as well as, community senior services coordinators team up with Senior Compassion Foundation to help identify seniors who would like to be engaged by our volunteers in an effort to improve their quality of life opportunities. A special emphasis will be devoted to military veterans of previous eras.
The vision of Senior Compassion Foundation is to become the preeminent nonprofit service for seniors that can be counted on for life enrichment and compassionate interaction. We hope to see a future where this type service will be available in cities across the nation.
9/12/2020 @ 1:30
Winding Creek Golf Course
Thomasville, NC
INAUGURAL GOLF TOURNAMENT FUNDRAISER
1st annual fundraiser golf tournament supporting Senior Compassion Foundation and its senior ministry. Proceeds from the event will go towards the purchase of a specialized bicycle used to create life-enrichment opportunities for residents of nursing homes, assisted living facilities, and retirement centers. They will be able to once again feel the breeze in their hair and the sun on their faces regardless of their mobility limitations. This bike offers safety with smiles all the while enjoying their time outdoors.
The event will be Captain's choice, shotgun start. The donation is $60 per player/$240 team. Registration deadline in Monday August 31. There will be a hot dog lunch available at 12:30 prior to tee off at 1:30.  There will be prizes for 1st Place Team – $400, 2nd Place Team $250, and prizes for Longest Drive and Closest to the Pin.